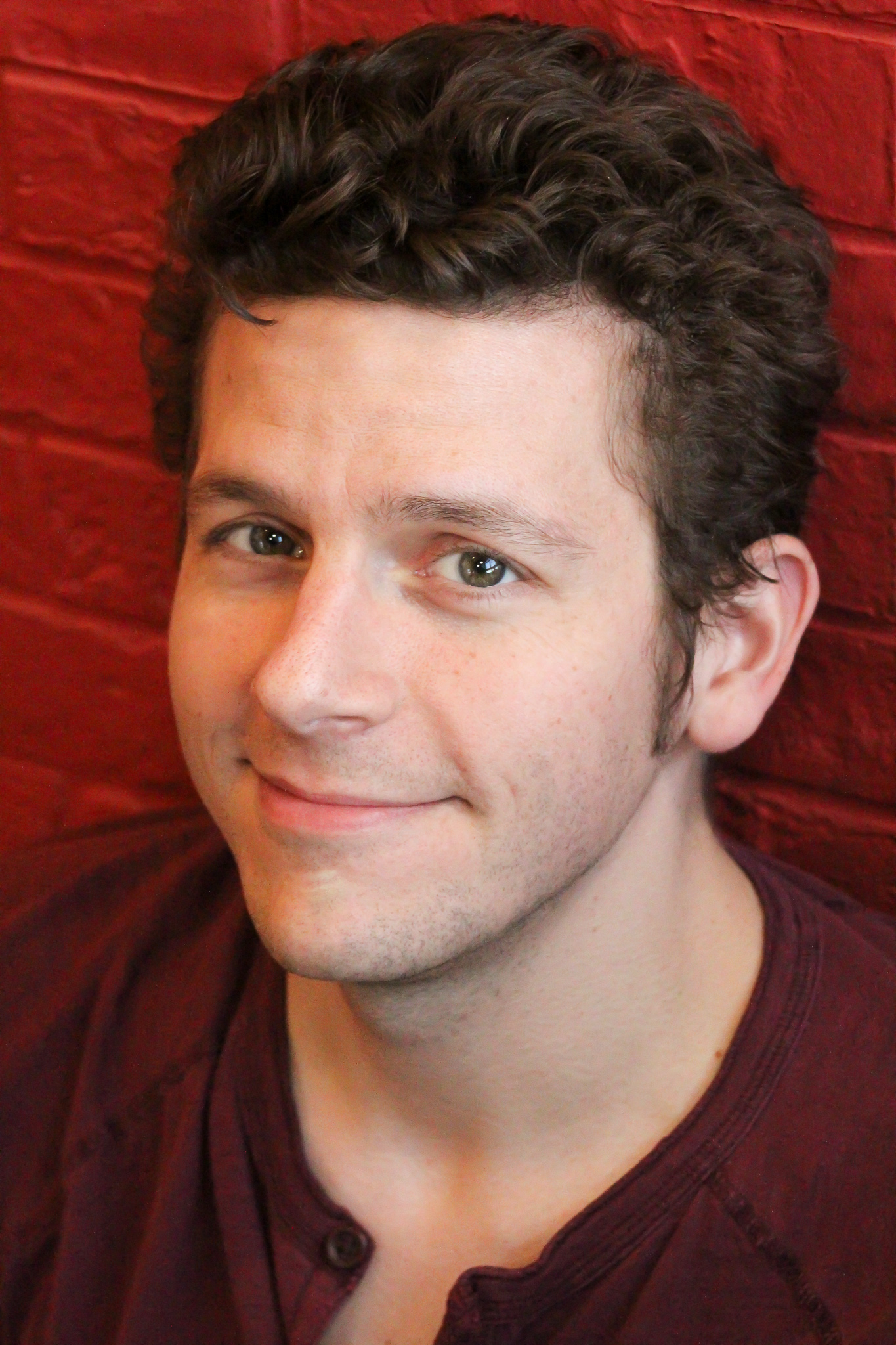 Dr. A.J. Keller has just been named winner of the Julius Herford Dissertation Prize for his 2020 dissertation "Poor in Material, Non-Dramatic, Without Pathos": Elements of the Danish New Simplicity in the Choral Works of Pelle Gudmundsen-Holmgreen." Keller received his D.M.A. in choral conducting that year from Northwestern University, where he worked under Dr. Donald Nally, Dr. Hans Thomalla, and Dr. Alan Pierson. In announcing the award, Dr. Magen Solomon, chair of ACDA's Julius Herford Prize Subcommittee, noted that the committee members said the work is "an extraordinarily well-organized and clearly written paper . . . an absolute tour-de-force. [It contains] interesting insights into the compositional style of this unknown composer and [this] musical style. . . . Super paper [which sets] Gudmundsen-Holmgreen apart from his 'new simplicity' colleagues while also planting him in their midst."
On receiving the prize, Keller said "I really just feel privileged to have the opportunity to advocate for Pelle Gudmundsen-Holmgreen; we unfortunately did not have the opportunity to meet before he passed. I've fallen in love with him as an artist, and I hope that this means a few more people will explore and curate his extraordinary music. My goal in writing the document was to better understand his work and to help others do the same, so I hope this provokes a few more people to wrestle with it."
Each year the Julius Herford Prize Subcommittee of ACDA's Research and Publications Committee accepts nominations for outstanding doctoral terminal research project in choral music.  Projects are eligible if they comprise the principal research component of the degree requirements, whether the institution defines the project as a "dissertation," "document," "thesis," "treatise," or other project. Eligibility is limited to doctoral recipients whose degrees were conferred during the calendar year prior to the year of nomination.  The submitted projects are evaluated entirely blind with regard to dissertator, assisting faculty, institution, and any other identifying material, by an unpaid panel of choral conductor-scholars.  The winner receives a $1,000 cash prize and a commemorative plaque, and will be recognized at the upcoming Midwestern Region ACDA conference.
A.J. Keller is an active performer, conductor, and educator throughout the Chicagoland area. He currently serves on the choral faculty at Northwestern, directing two of the three major choral ensembles and teaching the graduate seminar in choral literature. He is also the founder and artistic director of Stare at the Sun, a Chicago-based, 24-voice professional chamber choir specializing in the curation and commissioning of contemporary music.
Keller has been actively involved in various projects both within and beyond Chicago. He served as chorus master for the Chicago premiere of Jake Heggie's Moby-Dick with Chicago Opera Theater (COT) and as assistant chorus master for the world premiere of David Lang's prisoner of the state with the New York Philharmonic. This season, he'll join COT again to chorus master the world premiere of Quamino's Map by Errollyn Wallen. He has also been internationally active, conducting the Danish chamber choir Ensemble Edge in performances of David Lang's the little match girl passion in Aarhus and Holstebro. In addition to his D.M.A., he earned an M.M. in choral conducting from Northwestern University and a B.M.E. from Illinois Wesleyan University.