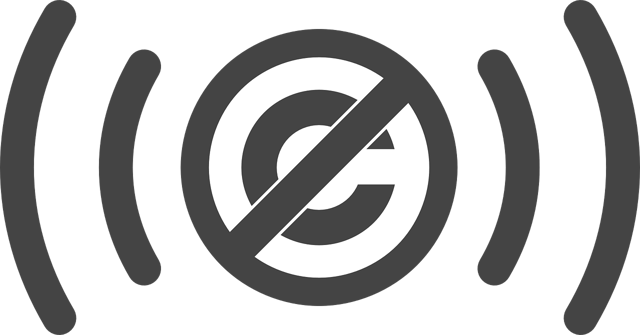 I'm a choir director, not a copyright lawyer. The extent of my copyright knowledge is somewhere between I know copyright exists and that I should probably pay attention to it. But I'll be honest… copyright has always felt so overwhelming that I never really took the time to learn the ins and outs of it.
This past year my choir grew exponentially and we are now starting to plan public performances, so I decided it was time to get serious. And it turns out, with the help of the right advisor, learning about copyright wasn't so bad after all.
Find out how to get your performance license with ASCAP and get more copyright questions answered!