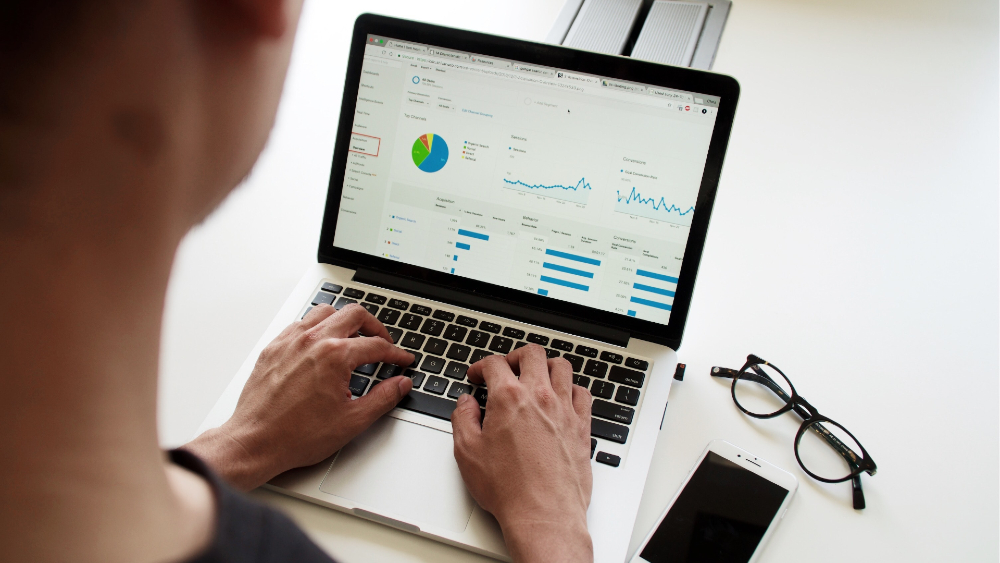 Technology is imperative for managing a community chorus in the 21st century.
There are several technological systems out there that help community choruses solve their day-to-day challenges. But with tight budgets, choruses don't always plan to include these systems in their budget.
This article will walk you through the different systems your chorus should have and how much you should budget. Read more here.