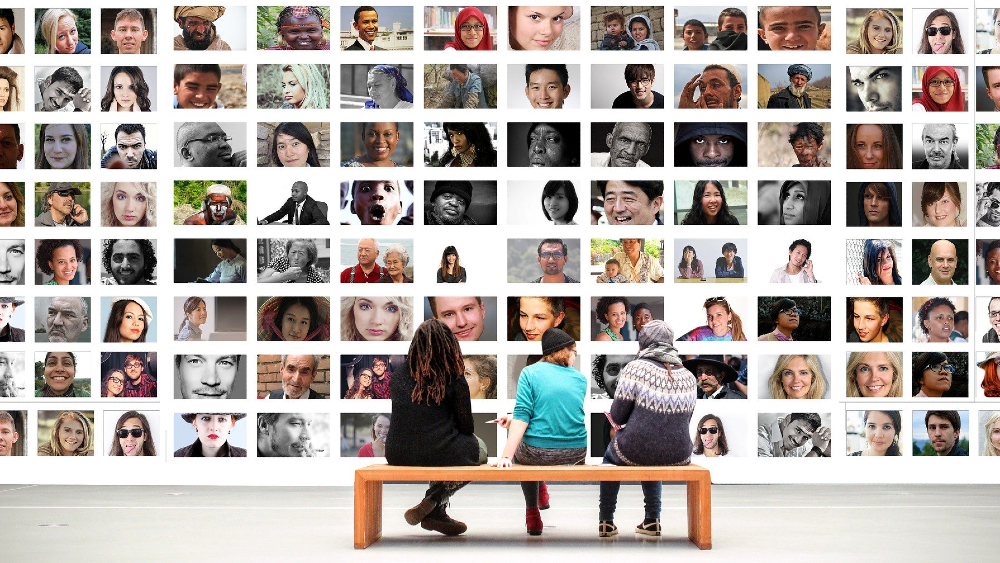 I think we can all agree that these are strange times. Unless we're epidemiologists, a viral pandemic probably isn't on our daily list of Things To Worry About.
The outbreak of SARS-CoV-2, the virus that causes COVID-19, however, has wreaked havoc on life as we know it. Across the country and around the world, we're seeing shutdowns of schools, businesses, national parks, and other 'nonessential' services. In a move that hits especially close to home, we've seen choruses cancel concerts, fundraisers, and remainders of entire seasons.
A quick scroll through my Facebook feed shows what happens when the world enters a state of social distancing and self-quarantine: people get creative. Pop-up virtual choirs, Facebook Live dance parties, sing-alongs, and memes galore. (Where would we be without memes?)
All these expressions of creativity underscore a critically important idea for me: while we may not be able to create together right now, staying connected during this pandemic is critically important. For the sake of balance, we should all be comfortable with unplugging and taking a moment to breathe, but here are a few reasons why it's so important to stay connected.