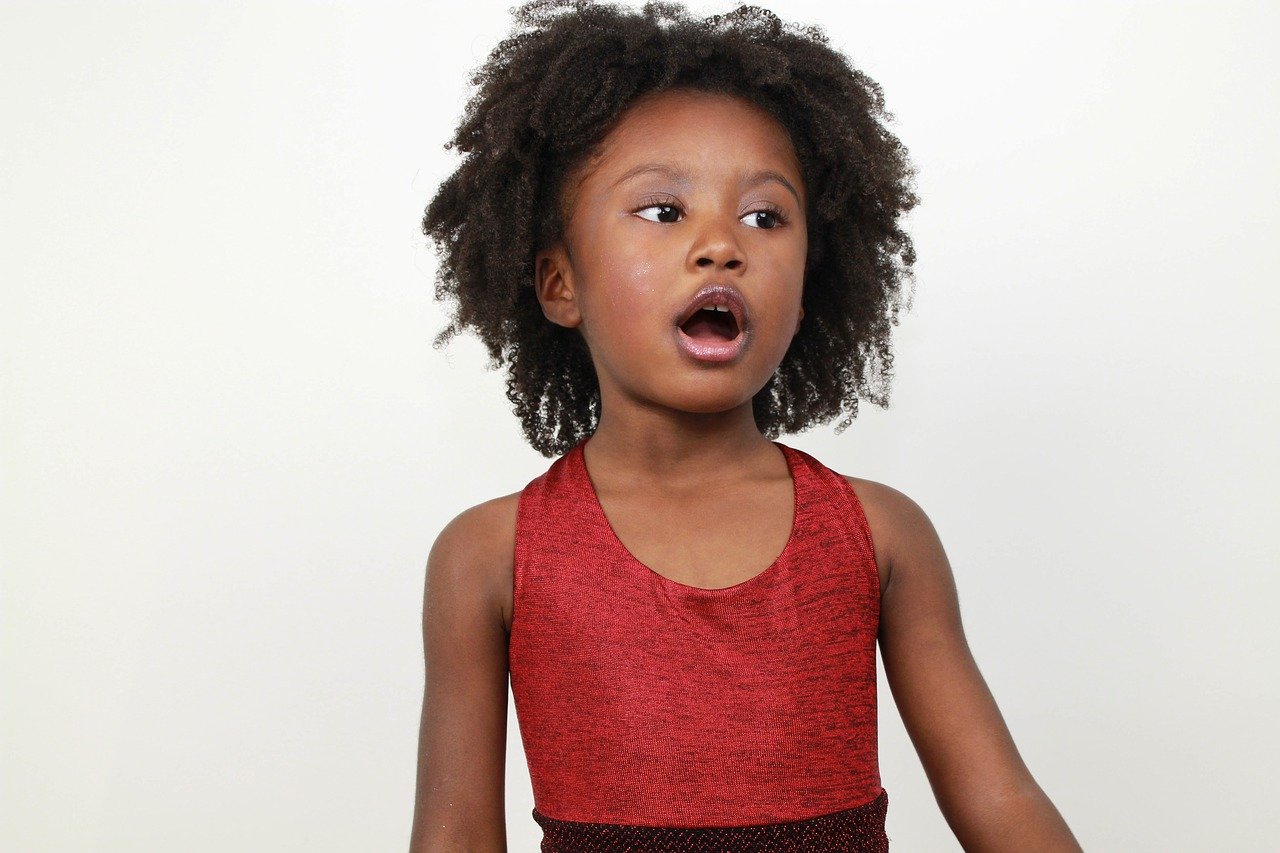 Participating in a youth choir can be a fun and exciting opportunity for young people of all ages to enjoy music. Whether your youth choir is newly started, or you have an established youth choir, finding great young singers is always going to be a priority as your choir changes over time.
The question is, where do you find the singers you need?
Fortunately, your community has some great places that will help you select the best young people for your chorus. Here are the top seven places in which you might look for new singers to add to your youth choir!