New Announcement
New Sacred SATB work by Ralph Manuel from Colla Voce Music
Date: August 19, 2014
Views: 1404
Choir type: Choirs with Religious Affiliation
Voicing: Mixed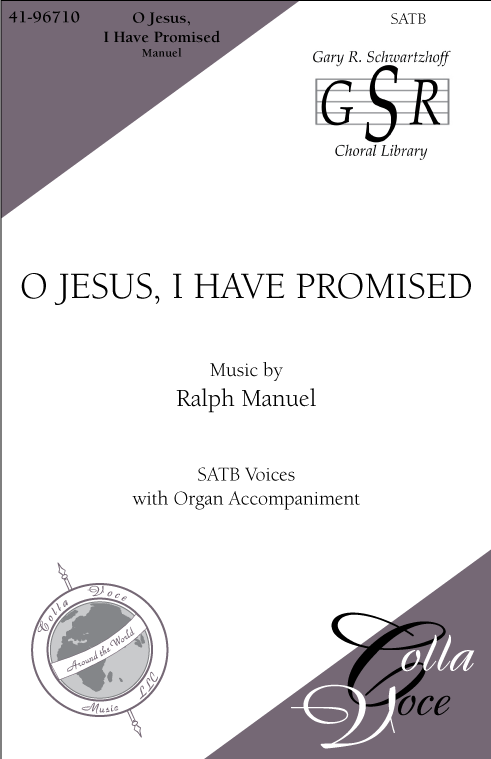 Click the cover image to view the score in its entirety.
Colla Voce Music is proud to announce the release of this new SATB work by Ralph Manuel.  Setting the text of John E. Bode (1869), Manuel has crafted a work that would work well in many different church settings.  Scored for organ accompaniment, the addition of optional brass quintet would make for a memorable performance.  Take a look at this score today, as well as Ralph's other works, at
www.collavoce.com
.
Normally announcements aren't meant to be replied to, but if you need to contact the author, click on the icon next to the author's name above.